What do New Jersey and Russia, Colorado and Finland, and Texas and Canada have in common?
Click below to find the answer.

Answer: equal GDPs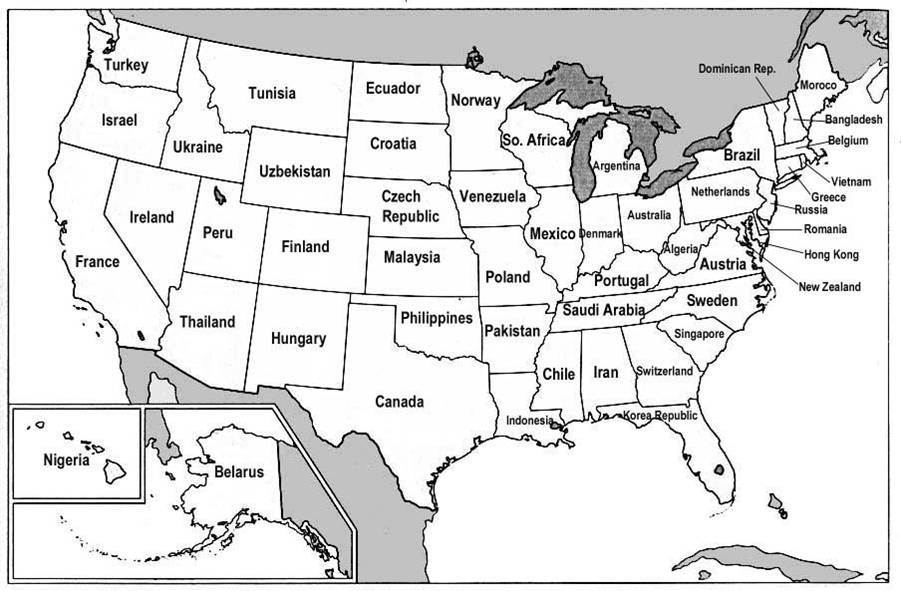 Click for a larger image
Atlantic Monthly blogger Mathew Yglesias makes a good observation after looking at this map:
Note that Iran, allegedly about to embark on a campaign of world domination, has the same approximate level of economic output as Alabama. Elsewhere in the region, Saudi Arabia is like Tennessee, Israel is like Oregon, and Turkey is like Washington. I don't like Alabama's odds in a big for hegemony against those three. Puts things in perspective.
Map from http://strangemaps.wordpress.com